Lakeland uses gutter brooms to keep their city clean looking clean and beautiful. The City of Lakeland has over 551 miles of road with curbs. They maintain 6 street sweepers that cover the streets twice every month. In one year, these machines will cover 20,000 miles of the street while picking up 2,500 tons of debris. This is great because that is the stuff that may otherwise end up in our lakes.
How they work
These street sweeping machines have circular brooms in the front, towards the bottom, called gutter brooms. Street sweeping vehicles will drive slowly at the edge of the road brushing the side with these gutter brooms. Most importantly, the debris gets picked up by the main broom, located underneath of the sweeper, and gets stored in the tank of the vehicle.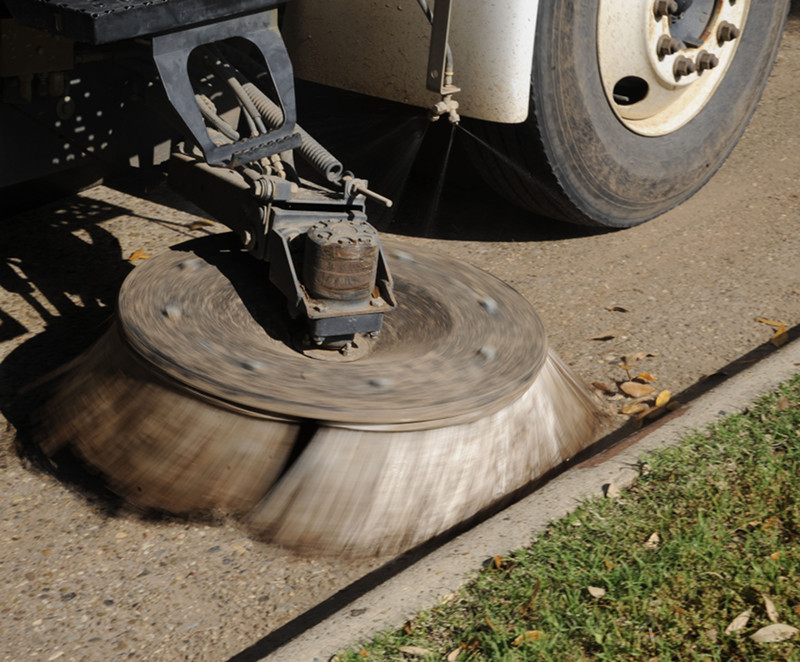 Toby's Water Warriors
Do you know Toby?! Toby's Water Warriors can be seen on all of Lakeland's street sweepers. The Water Warriors are here to remind Lakeland's citizens of the dangers of street trash and pollution. Street trash flows into our storm drain and eventually ends up in our lakes. Here are some other harmful pollutants that pose a threat to our water:
Pet Waste. When possible, pick up pet waste and dispose of it. Rain can take it into the storm drain, and from there it will pollute the lake water.
Grass Clippings. When grass clippings get into the water, it can cause a nutrient deficiency.
Fertilizers. Fertilizers can promote algae growth which takes oxygen the aquatic life needs, killing fish.
"Stormwater runoff is now considered the greatest source of pollution to Florida's lakes, streams, and wetlands. Polluted stormwater runoff has many adverse impacts on surface water quality, aquatic plants and aquatic wildlife." City of Lakeland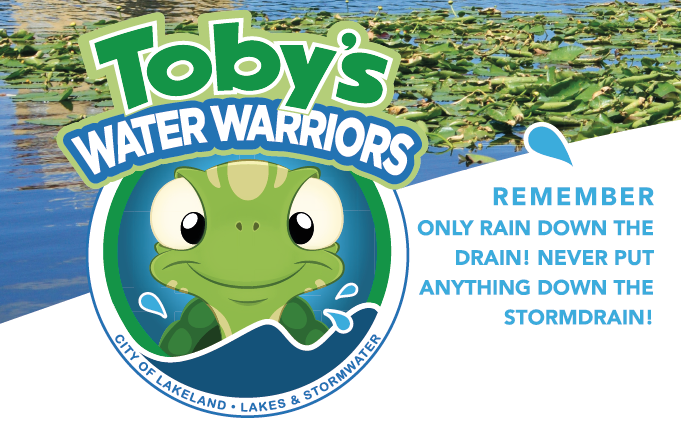 The gutter brooms on your city's street sweeper are vitally important to the cleanliness of not only your streets but also your lakes and rivers. Call Smith Equipment next time you are in need of quality gutter brooms, tube brooms or wafer brushes. We are here for you and your city!