Commercial Sweeper Attachments

The Challenger 1 sweeper attachment converts a tractor to a very reasonably priced road, airport, or construction site sweeper. Featuring our exclusive Quickchange™ brush system, the Challenger 1 brush can be changed by one person in two minutes or less. When time is money, keeping downtime and maintenance periods short is important.

We pride ourselves on over engineering our products to withstand any environment in the toughest conditions. Challenger sweepers are in use all over the world.

The U.S. Military employs Challenger 1 sweepers globally from road construction to snow removal. Painted in their signature milspec green, the Challenger 1 commercial sweeper can match any brand and color. When you need a quality sweeper that will literally pay for itself, you need the the Smith's Challenger 1 Sweeper.

Commercial Sweeper Attachments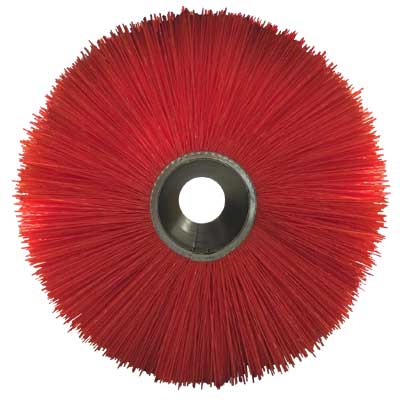 Commercial Sweeper – Outlasting the Competition
is what our sweeper brushes and brooms do best!

Our goal is to manufactuer a quality sweeper brush that offers the longest on-the-job time over any other competitor. Quality is of paramount importance. We only use newly forged cold-rolled steel which prevents safety accidents and equipment failure.

Our cutting edge factory allows us to keep our costs low and pass those savings onto our customers. We use a specially formulated virgin polypropylene in our bristles. When a specialty order comes, we can use a variety of filaments like Pex, Nylon, Polyester, Poly, Horse Hair, or Tampico. If we don't have your brush, we'll make it...Guaranteed.
►► Main and Tube Brushes
►► Gutter Brushes
►► Wafers
►► Custom and Specialty Brushes
Manufacturing Supplies
We sell the raw materials for the sweeper brush industry. We offer polypropylene in loose bristle bundles or continuous crimped mats.. Loose bristle bundles are better suited for wafer brush manufacturing and construction. The continuous crimped mats are ideal for rolling main brooms and tube brushes.

We keep our costs low by extruding our own poly. Using these state-of-the-art machines, we pass those savings onto our customers. We can extrude polypropylene in a variety of colors depending on the customer's choice. Depending on the coil spacing, the brush can then vary between normal and high density wraps and brooms.



Commercial Sweeper Attachments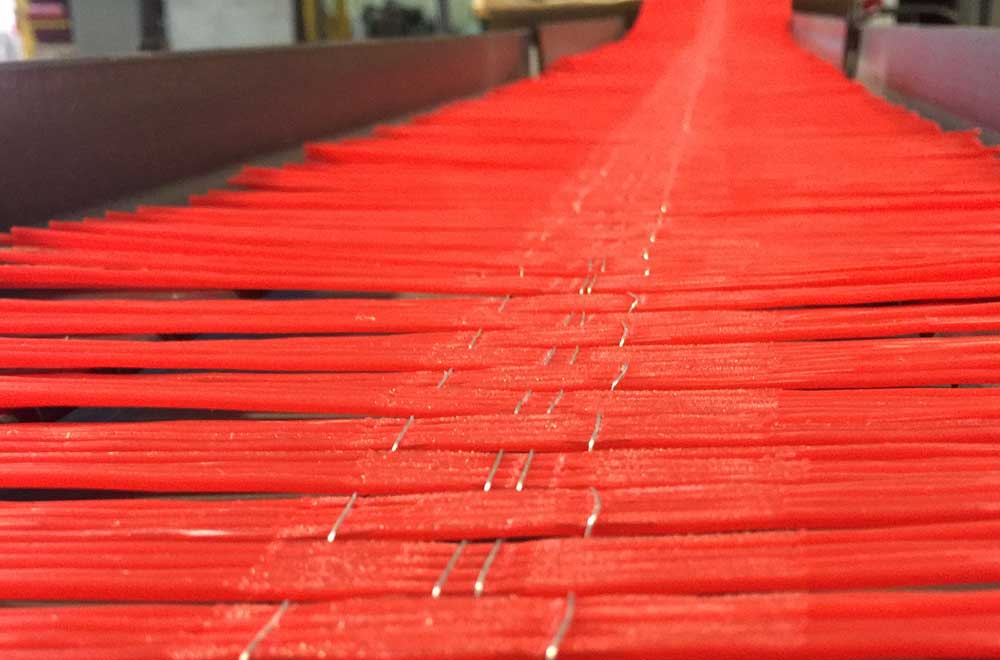 Commercial Sweeper Attachments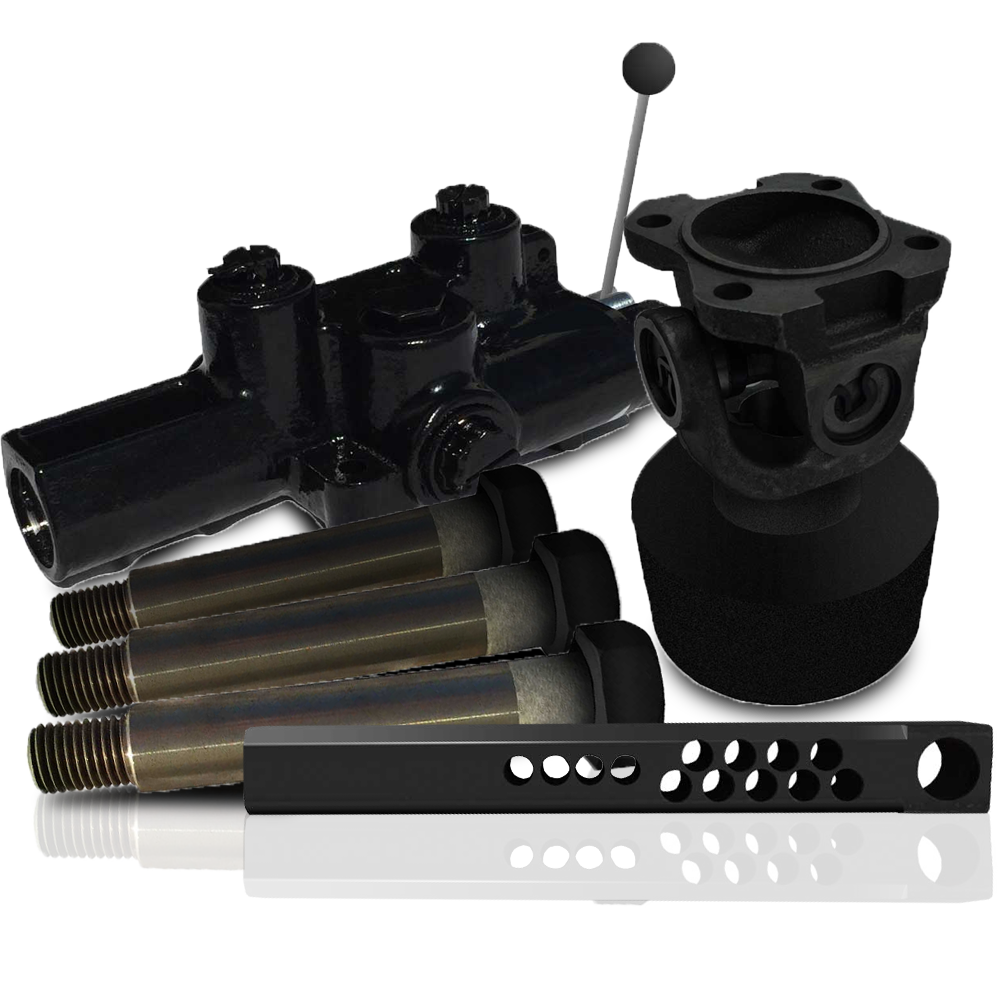 Spare Sweeper Parts
It's 2 AM in Wisconsin and your sweeper is on the highway blazing the trail for tomorrow morning's communicate. You didn't notice, but you forgot to set the downward pressure for the brush, and the drive flange breaks in freezing weather. What do you do?

Call us. We offer overnight services to help get your sweeper back into operating condition. No matter what the job, we can machine and engineer a part to meet your need. Our in-house machine shop allows us to craft nearly anything, so put us to the test the next time your sweeper breaks down.

We offer new hydraulic motors and cylinders. We also offer lift and frame kit accessories such as lift pins, U-joints, flanges, bearings, and much more. Call us today and speak with one of our expert staff to get your sweeper back in the black.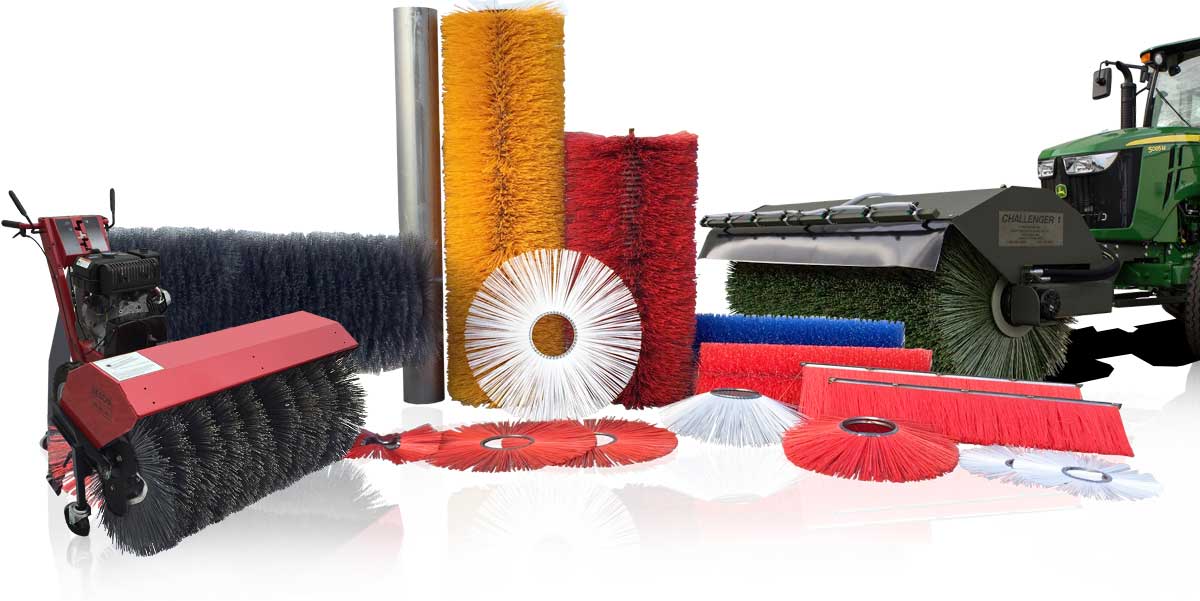 When you need a quality sweeper attachment or brush, you need Smith Equipment. Our state-of-the-art facility located in Lakeland, Florida serves distribution hubs for shipping our products quickly through the United States and beyond. Our sweepers are used by a multitude of manufactures and even the U.S. Military. No matter what the job, we can customize our attachments and brushes to exceed your needs. If we don't have it, we'll make it. Guaranteed.