[contact-form-7 id="3951" title="Smith Quick Change Tube Brooms"]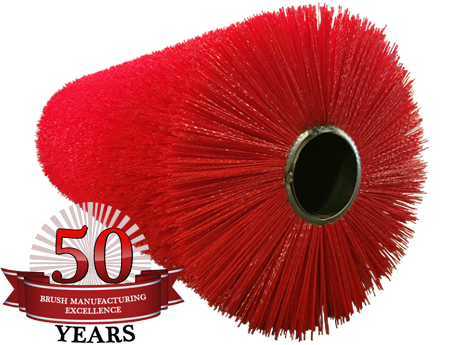 The Challenger 1 Sweeper is a dynamic front-mounted angle broom attachment for tractors, skid steers, and loaders. The Challenger 1 also features a hydraulically powered, electrically controlled float system to maintain consistent down pressure and reduce broom coning. Equipped with a six or seven foot tube broom, the the Challenger 1 Sweeper Attachment as a sweeping path of 77.5 or 89.5 inches. This sweeper attachment can use tube brooms filled with 100% polypropylene or a 50/50 blend of polypropylene and steel wire bristles.
Elgin Megawind Sweeper Brushes
(1) 77.5" Tube Broom OR (1) 89.5" Tube Broom
More Facts:
The Challenger 1 is Smith Equipment's flagship sweeper and is known for its revolutionary quick change broom system. We invented an easy and hassle free method of completing broom changeovers in under 2 minutes with 1 man and no tools. Want to learn more about our sweeper attachment?
Click here.