[contact-form-7 id="4181" title="Global Python 2500 Broom Quote"]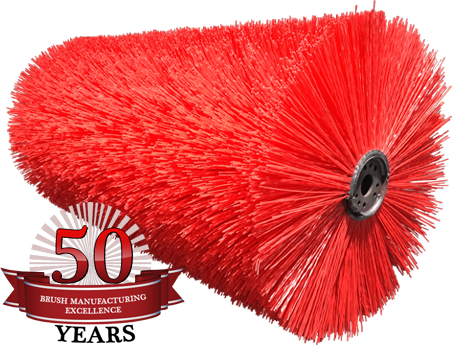 The Global Python 2500 Mechanical Sweeper uses a 60" long tube broom. The tube broom can be filled with 100% polypropylene bristles of a 50% blend of polypropylene and steel wire bristles. This sweeper uses a 60" main broom and two 47" diameter side brooms. The Global Python 2500 sweeper is very similar to the Elgin Eagle or the or a smaller version of the Wayne Warrior sweeper. It's ideal for contractors, municipalities, and maintenance jobs.
The Global Python 2500 features floating broom enhancements that allow it to adjust its height with the sweeping surface.
Global Python 2500 Sweeper Brushes
(1) 60" Main - Tube Broom
(2) 48" Side Brooms
using 5 Segment Elgin Blocks