[contact-form-7 id="4175" title="Global M3 Broom Quote"]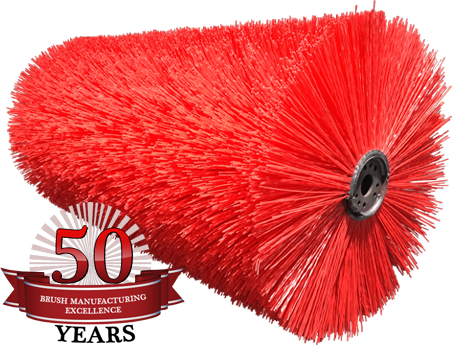 The Global M3 Mechanical Sweeper uses a 56.5" long tube broom. The tube broom can be filled with 100% polypropylene bristles of a 50% blend of polypropylene and steel wire bristles. This sweeper uses a 56.5" main broom and two 47" diameter side brooms. The Global M3 sweeper is very similar to the Johnston 3000 or the FMC Vanguard mechanical sweepers.
The Global M3 has optional enhancements like it's in-cab side broom tilt and extended reach systems. Combined with its large hopper and conventional chassis system, this sweeper offers outstanding cleaning capabilities for a wide variety of applications from parking lot maintenance to storm recovery clean-up.
Global M3 Sweeper Brushes
(1) 56.5" Main - Tube Broom
(2) 47" Side Brooms
using 4 Segment Wayne Blocks or 12 Segment Clip-Ons