[contact-form-7 id="3874" title="Elgin Pelican Tube Broom Quote"]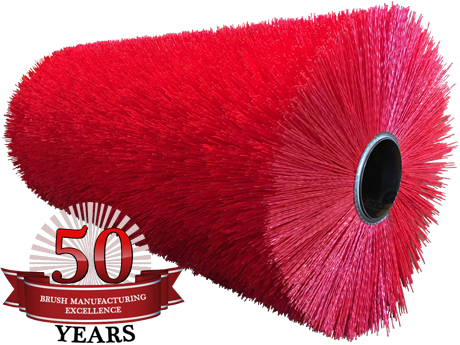 The Elgin Pelican is one of the oldest sweeper designs in service today. Based off of an original 1914 design, the Elgin Pelican could be the longest lasting sweeper design still in use. Equipped with a 66" Tube Broom with two 36" side brooms, the Elgin Pelican has a combined sweeping radius of 120 inches.
At Smith Equipment, we extrude our own polypropylene to offer a higher level of quality and service to our customers. The Elgin Pelican Sweeper can use tube brooms filled with 100% polypropylene or a 50/50 blend of polypropylene and steel wire bristles.
Elgin Pelican Sweeper Brushes
(1) 66" Main - Tube Broom
(2) 36" Side Brooms
using 4 Segment Elgin Blocks