[contact-form-7 id="4188" title="Wayne Warrior Tube Broom Quote"]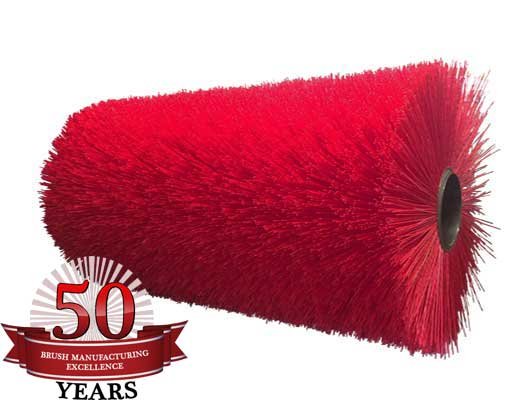 The Wayne Warrior Mechanical Sweeper uses a 68" long tube broom. The tube broom can be filled with 100% polypropylene bristles of a 50% blend of polypropylene and steel wire bristles. This sweeper uses a 68" main broom and two 44" diameter side brooms.
The Wayne Warrior has optional enhancements like it's in-cab side broom tilt and extended reach systems. Combined with its large hopper and conventional chassis system, this sweeper offers outstanding cleaning capabilities for a wide variety of applications from parking lot maintenance to storm recovery clean-up.
Wayne Warrior Sweeper Brushes
(1) 68" Main - Tube Broom
(2) 44" Side Brooms
using 3-4 Segment Wayne Blocks